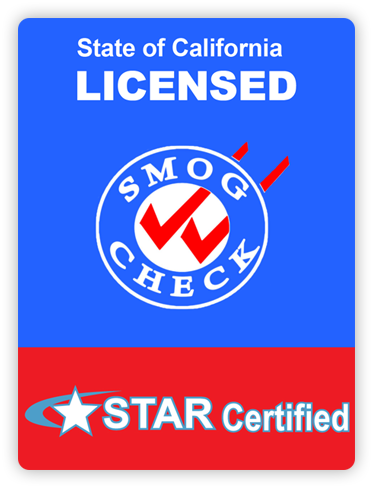 WHAT IS THE SMOG CHECK PROGRAM? The Smog Check Program is a vehicle inspection and maintenance program designed to improve the air we breathe. The program identifies vehicles with excess emissions so they can be properly repaired or retired. It has greatly reduced air pollution created by millions of cars in California.
WHO OVERSEES THE PROGRAM? The California Department of Consumer Affairs' Bureau of Automotive Repair administers the Smog Check Program and licenses more than 7,000 independently owned Smog Check stations.
WHAT VEHICLES REQUIRE A SMOG CHECK?Gasoline-powered vehicles, hybrid vehicles, and alternative-fuel vehicles that are model-year 1976 and newer require a Smog Check, with the following exceptions: 1) Eight model years and newer do not require a biennial Smog Check. 2) Four model years and newer do not require a change-of-ownership Smog Check.