"Great service and very reasonably priced!!!"

Charles Etzweiler from Temecula & Murrieta, CA

"Very friendly and helpful staff members answered all my questions that I had, Chris set me up with an appointment for my car, kept me informed on when my car would be ready and called me to let me know that the parts were going to be ordered and what the price would be. Overall I had a great experience and I will come back again for future services. Thank you.."

Chris Arnett from Temecula & Murrieta, CA

"The folks here are professional, friendly and super helpful! They got me in last minute for a service and made sure it was done right."

Claire Burns from Temecula & Murrieta, CA

"Responsive staff and good workmanship. Highly recommend."

Dave Casady from Temecula & Murrieta, CA

"Chris was upfront with potential issues and costs and let me know the status of my vehicle multiple times. Great place to do business."

David alexander from Temecula & Murrieta, CA
Superior Auto Service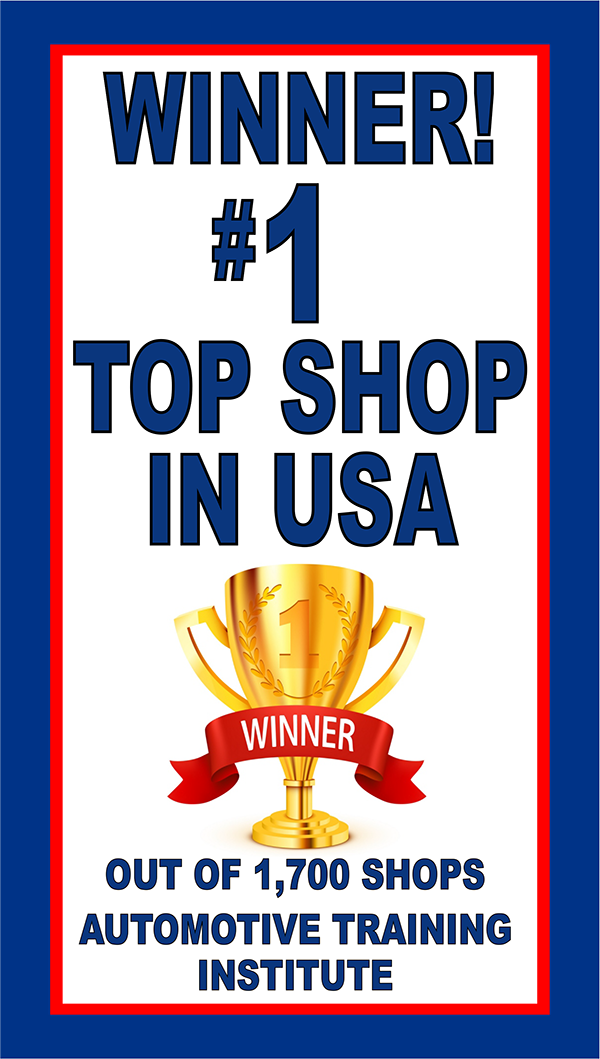 Redhawk Auto Service in Temecula & Murrieta provides exceptional auto repair services like Diesel repair, Diagnostics, and more. To serve our community better, we have opened a second FULL SERVICE Satellite location!
Click to expand
PROFESSIONAL STANDARDS
Our auto repair shop in Temecula & Murrieta is capable of servicing all makes and models. We only do the work that is needed to fix your problem.
Read Our Reviews
EVERY JOB IS PERSONAL
For reliable, quality, expert automotive repair and personal, friendly customer service, look no further than Redhawk Auto Service.
About Us
DIGITAL INSPECTIONS
We have invested in the latest auto repair tools and diagnostic software that is specially tailored for the software in your vehicle.
What is a Digital Inspection?
Serving Residents of Riverside County, 92592
Redhawk Auto Service- Temecula
Redhawk Auto Service- Murrieta
Our Mission
Auto Repairs For Temecula & Murrieta And Beyond
If you're looking for a local auto repair shop you can trust, consider Redhawk Auto Service. Since 2005, we've been providing our friends and neighbors throughout Temecula & Murrieta with dependable, trustworthy auto repairs.
A True Alternative To The Dealer
Redhawk Auto Service is the premier dealer alternative. Supported by a team of ASE-Certified technicians and 3 Master Technicians who receive ongoing training in auto repair services, we're able to offer you dealership quality knowledge and experience, without dealership pricing!
HONESTY
You can be assured of the highest quality service at the best possible price no matter the problem.
INTEGRITY
Always doing the right thing, even when no one is looking. If we make a mistake, we take immediate steps to correct it.
QUALITY
Always using the best possible equipment, parts, fluids, and personnel
WARRANTY
Covers Parts and Labor on qualifying repairs and services for 3 YEAR/36,000 MILE WARRANTY
WE HAVE YOU COVERED
FLEET SERVICE
TRACK RECORD OF CUSTOMER SATISFACTION
IN BUSINESS SINCE 2005
EXPERTISE IN A WIDE RANGE OF MAKES AND MODELS
3 YEAR/36,000 MILE WARRANTY
QUALITY OEM PARTS
PERSONALIZED CUSTOMER SERVICE