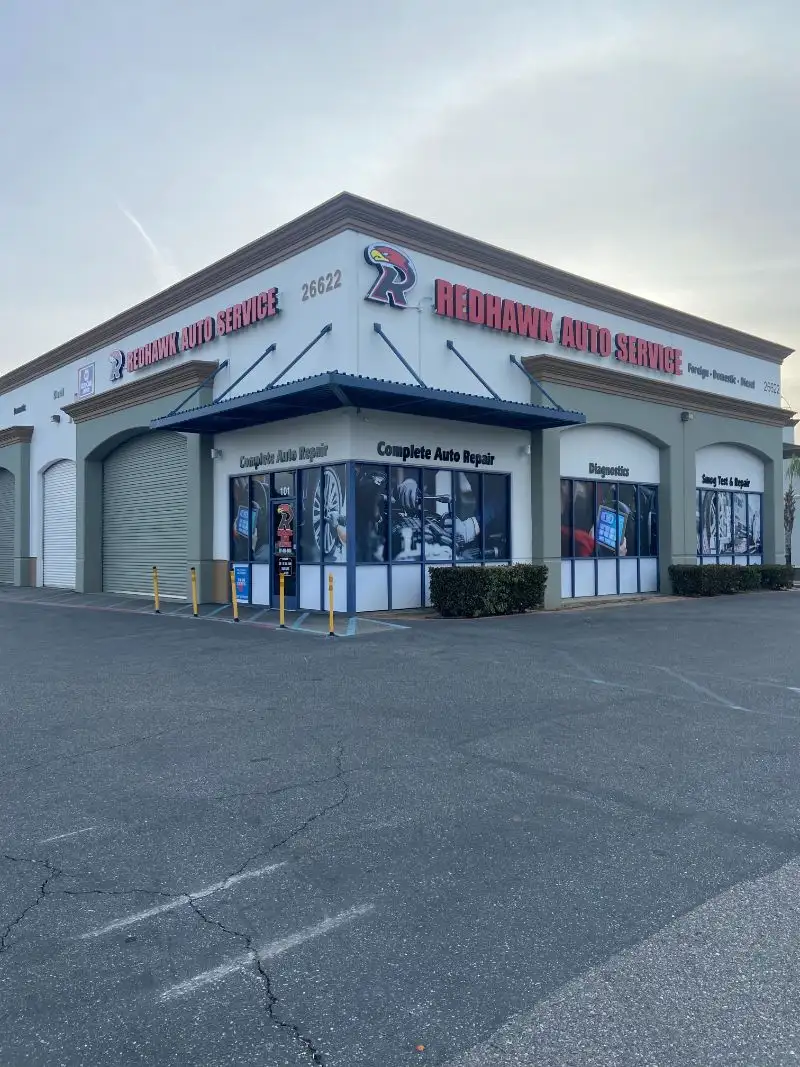 Murrieta is a city in southwestern Riverside County. The city has three golf courses and several youth sports programs, including football, baseball, basketball, cheerleading, soccer, softball, and street hockey. Mulligan Family Fun Center is a popular place to visit in Murrieta.
Trusted Auto Repair Shop near Murrieta
Most Murrieta residents rely on their cars to get to school, work, and a multitude of other places. When their cars need maintenance or repairs, they come to Redhawk Auto Service in Murrieta. Our shop is located at 26622 Jefferson Ave Suite 101.
Our technicians have decades of combined experience and are experts in all things auto repair. Here are some reasons why you should choose Redhawk Auto Service in Murrieta:
We have BG Protection Plans available.
We offer a free code reading for your check engine light.
All of our technicians are ASE-Certified.
We offer a variety of specials and coupons every month.
If you are a Murrieta resident, don't hesitate to schedule an appointment with Redhawk Auto Service in Murrieta today. You can do so online or give us a call at 951-397-2022.