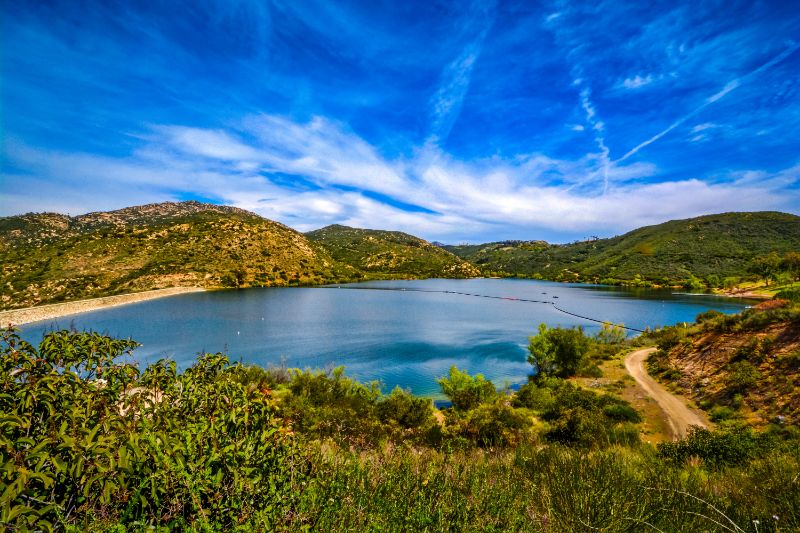 Nestled in the heart of San Diego County, Poway has a rich history intertwined with the automotive industry, making it a prime location for expert auto mechanic services.
Poway's history with cars dates back to the early 20th century when vehicles began to transform daily life and transportation. From classic models to electric vehicles, the city has witnessed the evolution of the California automotive industry. Today, Poway stands as a hub for automotive excellence, with skilled mechanics and state-of-the-art facilities ready to cater to your vehicle's every need.
Beyond its thriving automotive industry, Poway is well-connected to the broader transportation landscape. The city is conveniently located near major California highways, providing easy access to neighboring communities and popular destinations throughout the state. Just a short drive away from Poway is the San Diego Automotive Museum, a premier collection dedicated to celebrating the rich history and evolution of automotive transportation. The museum showcases an impressive collection of vintage cars, motorcycles, and memorabilia, each piece meticulously curated to tell the captivating story of how vehicles have shaped our society and culture over the decades.
The current automotive landscape in Poway is diverse and dynamic, reflecting advancements in technology and a shift towards more sustainable transportation options. At Redhawk Auto Service, we stay ahead of the curve, equipping our team with the knowledge and tools necessary to service a wide range of Asian, European, and domestic makes and models, including hybrids and electric cars. From routine maintenance to complex repairs, our commitment to excellence and attention to detail ensures your car is in safe hands.
Our Signature Services
Why Local Customers Have Been Preferring Redhawk Auto Service Since 2005
At Redhawk Auto Service, our mechanics take pride in combining years of expertise with state-of-the-art technology to ensure your car receives the best care possible. We are known for delivering reliable, trustworthy, and high-quality automotive repair services to the communities of Temecula, Murrieta, and now Poway, California.
We treat your car with the same care as we would our own car. Our approach to customer service is deeply personalized, aiming to meet the unique needs and expectations of each customer's vehicle.
We provide top-tier, dealership-quality services at the most competitive prices. We prioritize the use of high-quality Original Equipment Manufacturer (OEM) parts in our repairs to ensure longevity and reliability.
Our expertise spans a wide range of Asian, European, and Domestic makes and models. We offer a 3-year/36,000-mile warranty on qualifying repairs and services.
Our track record speaks volumes about our commitment to customer happiness.
The automotive industry in Poway is vibrant and constantly evolving. Redhawk Auto Service embraces the latest industry practices and innovations to offer simply the best auto mechanic services. Reach out to 951-303-9888 for all your auto mechanic needs in Poway, California—we will ensure your vehicle performs at its best.
Check Out Our Other Locations!