CRM Mitchell1
2019-06-06T22:00:36+00:00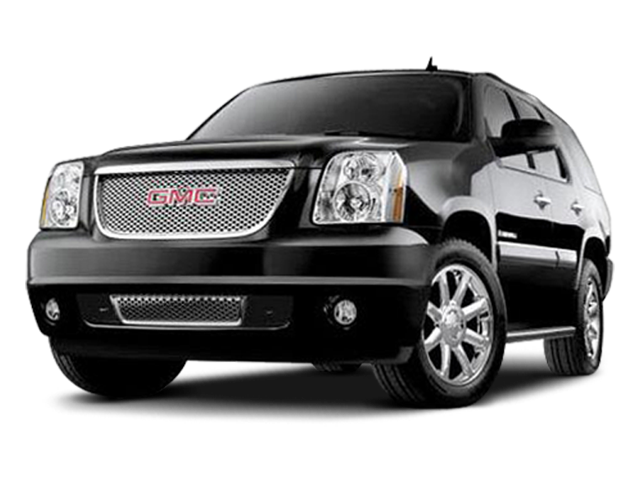 Services Performed
Confirmed customer complaint, found code p0521- EOP circuit. Found with KOEO EOP sensor is showing pressure recommend replace EOP sensor as well as the VLOM filter under sensor if equipped. It is strongly suggested to perform fuel induction service, and replace plugs and wires.
CHECK OIL LEVEL PRIOR TO SERVICE AND NOTE IF LOW OR EXCESSIVELY DIRTY. DRAIN ENGINE OIL. REMOVE OIL FILTER AND REPLACE OIL FILTER SEAL. REPLACE DRAIN PLUG GASKET IF NECESSARY. FILL OIL LEVEL TO FULL MARK ON OIL DIPSTICK IF EQUIPPED.
HAZARDOUS WASTE DISPOSAL FEE
COMPLETE
COMPLIMENTRY Comprehensive visual bumper to bumper Vehicle Inspection. Does not include any specific testing of removal of any components for inspection or diagnosis. Additional inspection and diagnosis may be required with additional charges.
Reset check engine light after performing services, performed drive cycle to run incomplete monitors, unable to run all monitors.
ADD 44K FUEL ADDITIVE TO FUEL TANK TO CLEAN OUT FUEL PUMP LINES AND INJECTORS. ACCESS THROTTLE BODY AND WITH ENGINE RUNNING SPRAY BG FUEL SYSTEM CLEANER IN THROTTLE BODY USING BG FUEL INDUCTION TOOL. CLEANER WILL CLEAN THROTTLE BODY, INTAKE MANIFOLD AND COMBUSTION CHAMBER OF CARBON BUILD UP THAT WILL HURT FUEL MILEAGE AND POWER. AFTER SERVICE TECHNICIAN WILL TEST DRIVE VEHICLE. IDLE RE-LEARN MAY BE NECESSARY.
FRANK A. gave our service a 5 star review on 6/4/2019
2008 GMC Yukon
CRM Mitchell1
2019-06-06T22:00:36+00:00