CRM Mitchell1
2018-07-25T22:02:09+00:00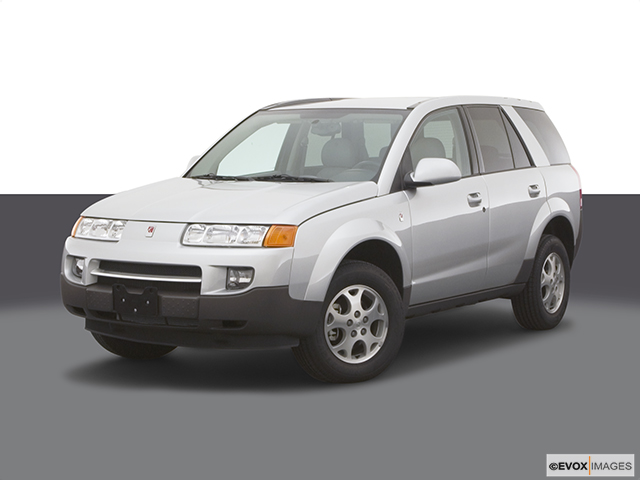 Services Performed
HEATER CONTROL ASSEMBLY – Remove and Replace – All Applicable Models
Found temperature out vents luke warm, checked underhood air conditioning lines are warm, recharged system and added leak detection dye, system still warm out of vents however cold at air conditioning lines attempted to adjust temperature with knob on dash found temperature control cable gear stripped. Recommend replace and recheck system. After cable replacement 2 days later technician found system cooling performance low rechecked system for leaks found the compressor leaking recommend replace condenser, expansion valve and compressor. Also technician found ignition key severely worn recommend replace tumbler and re-cut new key.
TECHNICIAN IS TO EVACUATE SYSTEM AND NOTE AMOUNT OF REFRIGERANT RECOVERED. PLACE SYSTEM UNDER A VACUUM AND RECHARGE SYSTEM TO VEHICLE SPECIFIC AMOUNT. CUSTOMER WILL BE CHARGED FOR THE REFRIGERANT USED WHICH MAY BE MORE OR LESS THAN THE AMOUNT ON THE ESTIMATE. A DYE IS INSTALLED BECAUSE REFRIGERANT IS A GAS AND DOES NOT LEAVE A RESIDUE WHEN LEAKED. IF THERE IS A LEAK IN THE SYSTEM THE DYE WILL INDICATE WHERE IT CAME OUT. AFTER THE A/C SERVICE THE TECHNICIAN WILL INSPECT THE SYSTEM FOR OBVIOUS, VISIBLE LEAKS AND REPORT ON FINDINGS. LEAKS UNDER THE DASH OR IN A REAR A/C SYSTEM OR IF LEAK IS NOT VISIBLE FOR ANY REASON AN INSPECTION FEE WILL BE REQUIRED. ONCE THE AC SYSTEM IS INSPECTED IF THERE IS AN ELECTRICAL ISSUE IN ADDITION, THERE WILL BE AN ELECTRICAL DIAGNOSIS REQUIRED AT ADDITIONAL FEE.
MIKE O. gave our service a 5 star review on 7/23/2018
2005 Saturn Vue
CRM Mitchell1
2018-07-25T22:02:09+00:00