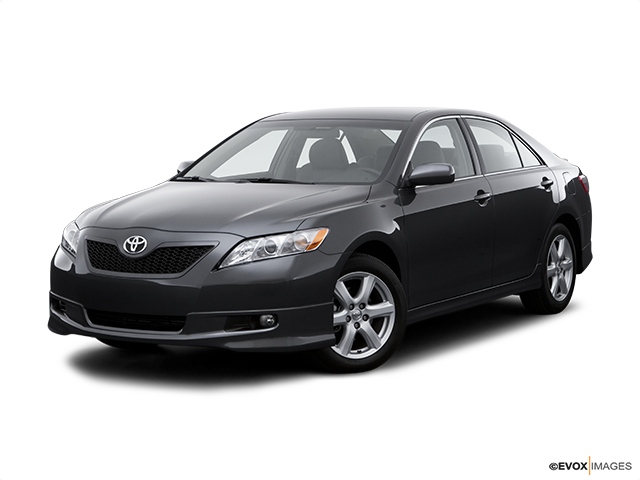 Services Performed
ADD 44K FUEL ADDITIVE TO FUEL TANK TO CLEAN OUT FUEL PUMP LINES AND INJECTORS. ACCESS THROTTLE BODY AND WITH ENGINE RUNNING SPRAY BG FUEL SYSTEM CLEANER IN THROTTLE BODY USING BG FUEL INDUCTION TOOL. CLEANER WILL CLEAN THROTTLE BODY, INTAKE MANIFOLD AND COMBUSTION CHAMBER OF CARBON BUILD UP THAT WILL HURT FUEL MILEAGE AND POWER. AFTER SERVICE TECHNICIAN WILL TEST DRIVE VEHICLE. IDLE RE-LEARN MAY BE NECESSARY.
CHECK OIL LEVEL PRIOR TO SERVICE AND NOTE IF LOW OR EXCESSIVELY DIRTY. DRAIN ENGINE OIL. REMOVE OIL FILTER AND REPLACE OIL FILTER SEAL. REPLACE DRAIN PLUG GASKET IF NECESSARY. FILL OIL LEVEL TO FULL MARK ON OIL DIPSTICK IF EQUIPPED.
COMPLETE
COMPLIMENTRY Comprehensive visual bumper to bumper Vehicle Inspection. Does not include any specific testing of removal of any components for inspection or diagnosis. Additional inspection and diagnosis may be required with additional charges.
TECHNICIAN REMOVED THE CABIN FILTER AND SPRAYED BG FRIGI-FRESH INTO THE FRESH AIR VENTS. FRIGI-FRESH BREAKS DOWN AND CLEANS FOUL ODOR CAUSING MOLD AND BACTERIA THAT BUILDS UP WITHIN THE EVAPORATOR AND HVAC DUCTS.
PAT B. gave our service a 5 star review on 9/8/2020